Jamie and her team not only delivered above and beyond what was expected; they jumped in and helped in other areas that we needed support and ran circles around our other providers. I would recommend Mid-Atlantic to anyone looking for cleaning services.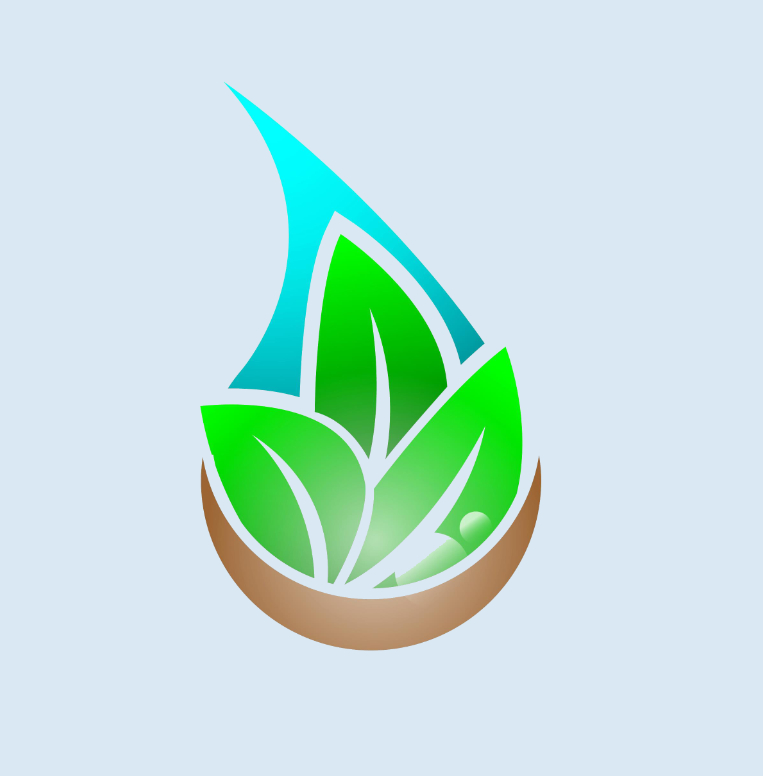 Michael Coco (AEG Presents Firefly Music Festival)
The A-Team Corp staff is always very professional to work with. We are very pleased with the janitorial services provided. Our office always looks clean and the floors shine!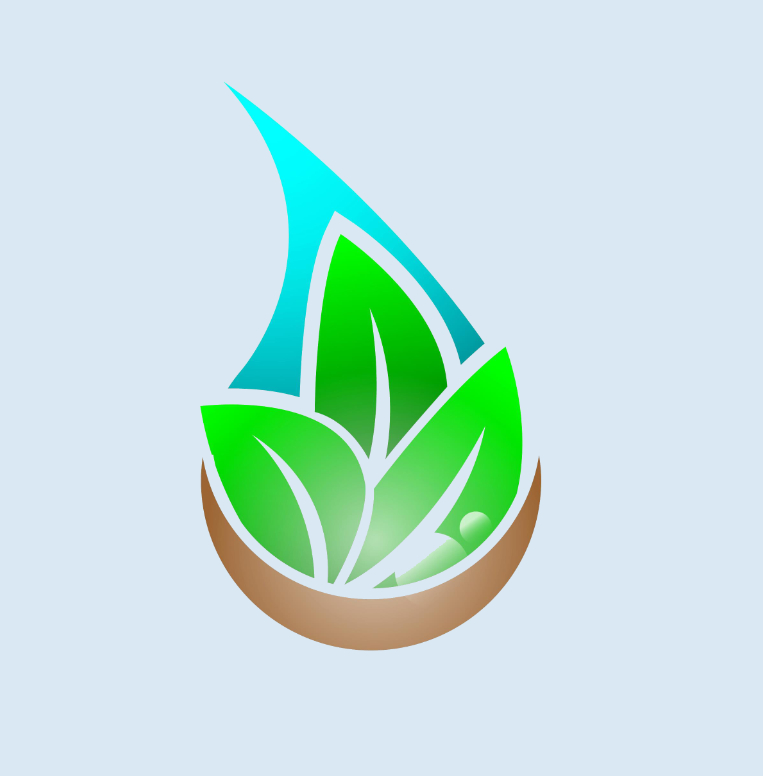 Anne Newlin (DNREC)
These past few years have been tough on everyone, trying to keep people healthy and workplaces safe & clean. In order for that to happen, we need cleaning services we can trust to get the job done. The owners and (manager/Jamie) of Mid-Atlantic Services have been responsive, helpful and made sure that any problems with servicing our facilities were addressed quickly and effectively.
Our day porter (Karen) at the Churchman's Road facility is amazing. I have never seen anyone stay so busy all day. She is always wiping something down, refilling dispensers, making sure our space is clean and comfortable. We really appreciate her here!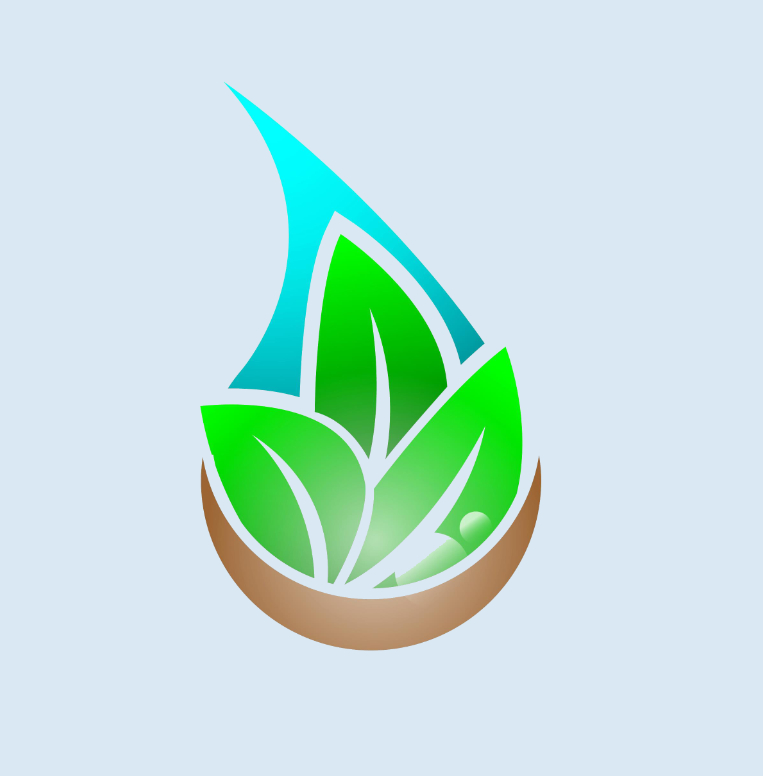 Gene Dobrowolski (DMSS) Chief of Maintenance Operations
Mid-Atlantic Services provides excellent service for our daily cleaning and yearly services like waxing floors or deep cleaning. During the pandemic, they were able to provide us with staff as we increased our services with a day porter to make staff and clients feel safe while coming to work or visiting our site for services provided.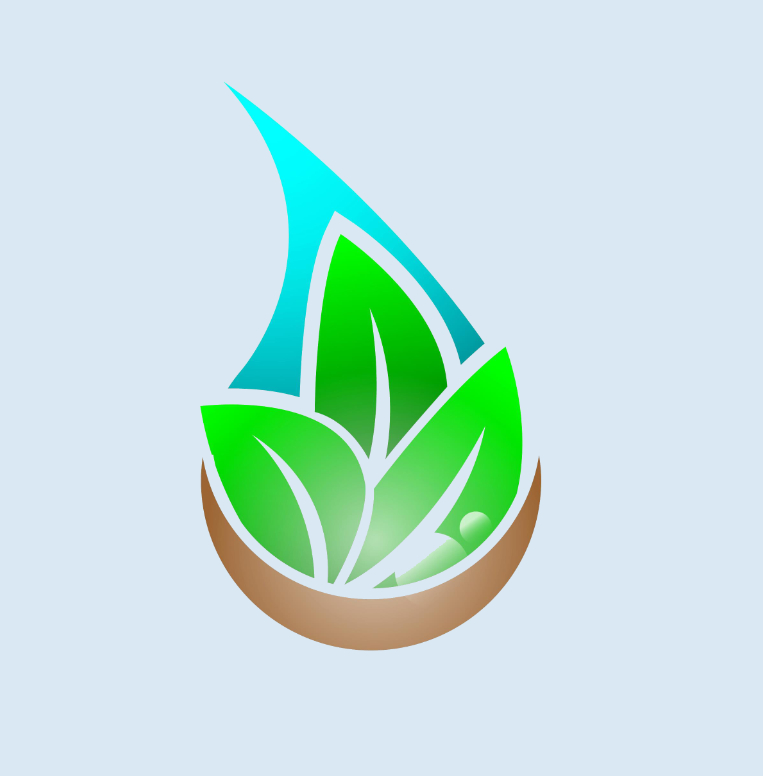 Herman Rodriguez (DOL)
It has been F.P.C. Holdings' honor to partner with Mid Atlantic Services in providing facilities maintenance products. Over the many years, MAS has shown the ability and commitment to providing world-class service, quality products, and 24/7 support to the many clients they service. MAS is always looking to provide the best overall value to their customers. FPC is proud to be a partner with MAS and look forward to work with them in the future.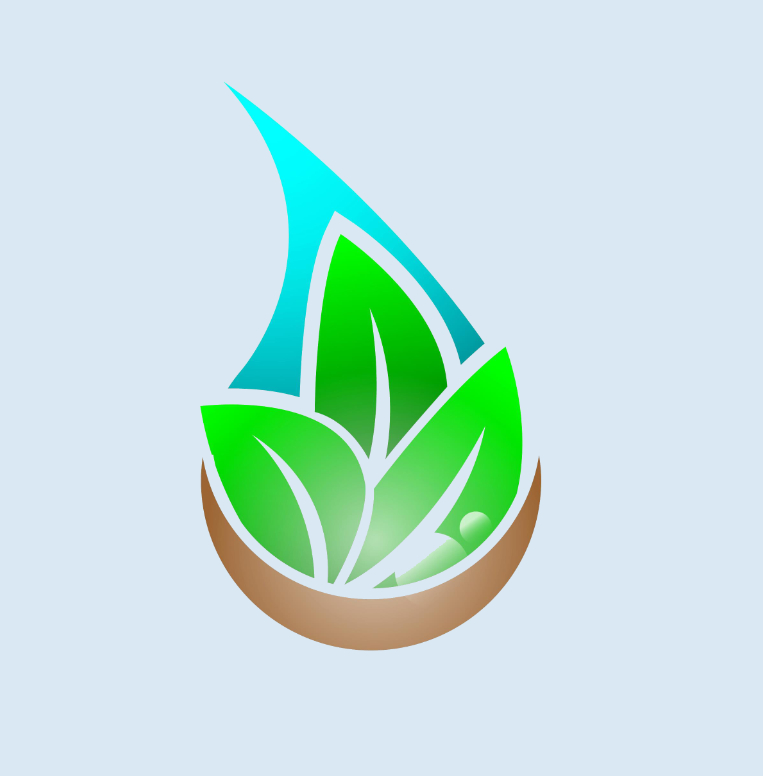 F.P.C.