Bill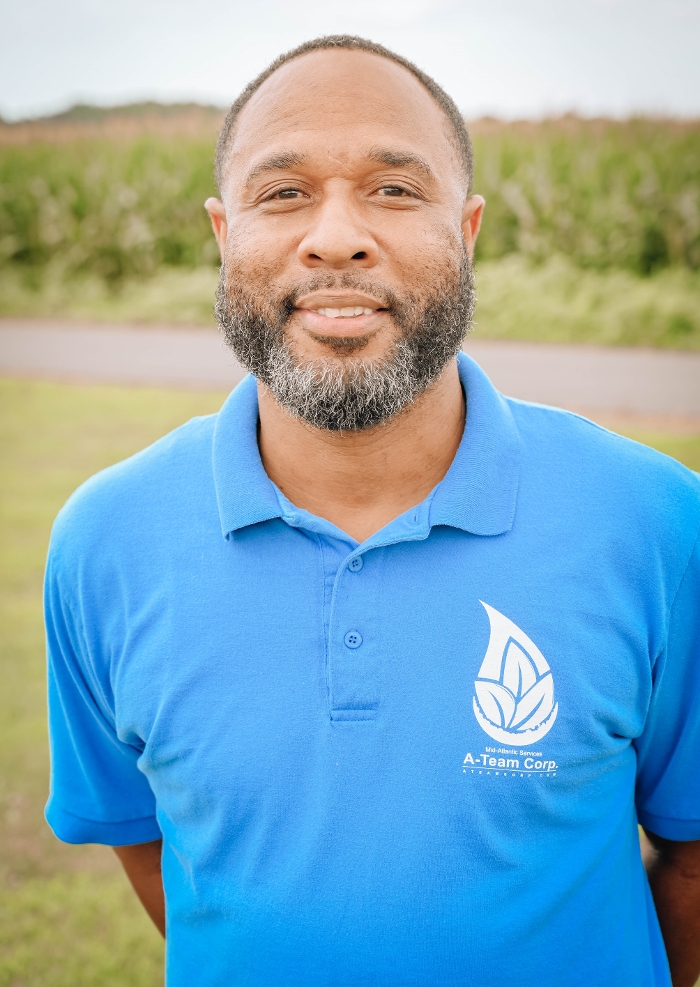 Bill Collins
Project Manager
Bill Collins is our Project Manager. He's been working with us for nine years now!
Bill started in a part-time janitorial role and quickly moved into doing project work. He then became a full-time manager for Sussex County and has recently been promoted to Project Manager!
Before joining A-Team Corp, he worked in retail. His favorite hobbies include working on his yard and Dallas Cowboys football!
Bill can be described as Friendly, Confident, and Hard Working!